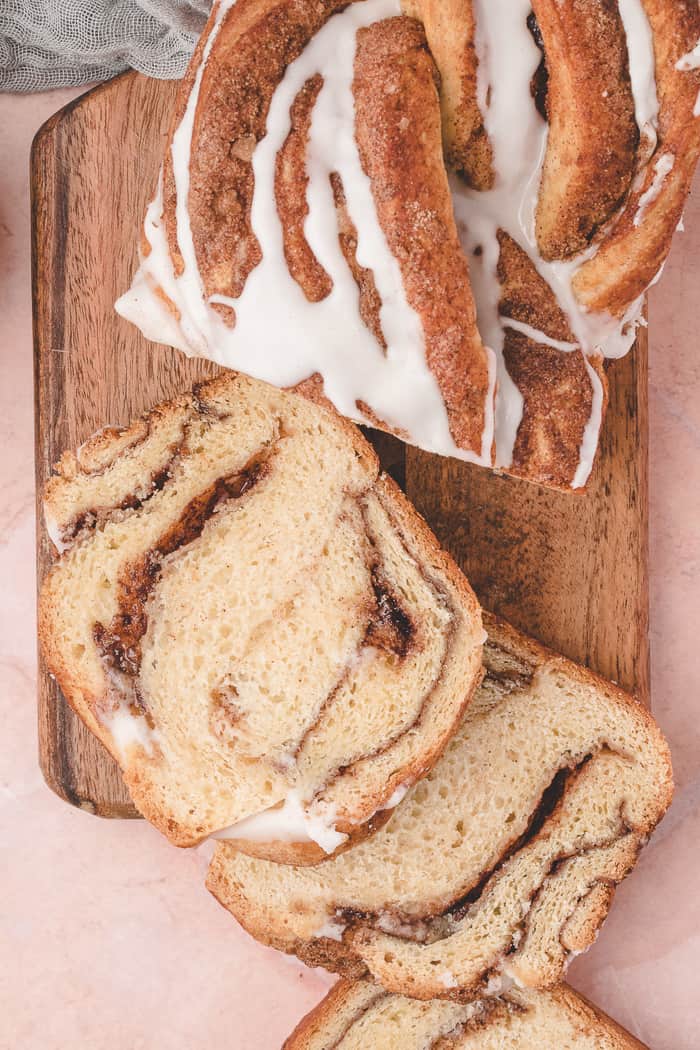 Cinnamon Swirl Loaf
A few years ago, I purchased a store-bought cake to pair with my coffee, which wasn't the best. So I wanted to try and make the best Cinnamon Swirl Loaf at home without a mix. I'm happy I did.
We all know my passion for baking. This time wasn't any different, and my family gets so excited whenever I make this delicious Cinnamon Swirl Loaf . It won't last long in your house.
It's perfect for any day of the week.